Blog
Importing Contacts into LinkedIn Account
---
2016-07-14



Grow your list,Marketing,Social Media
---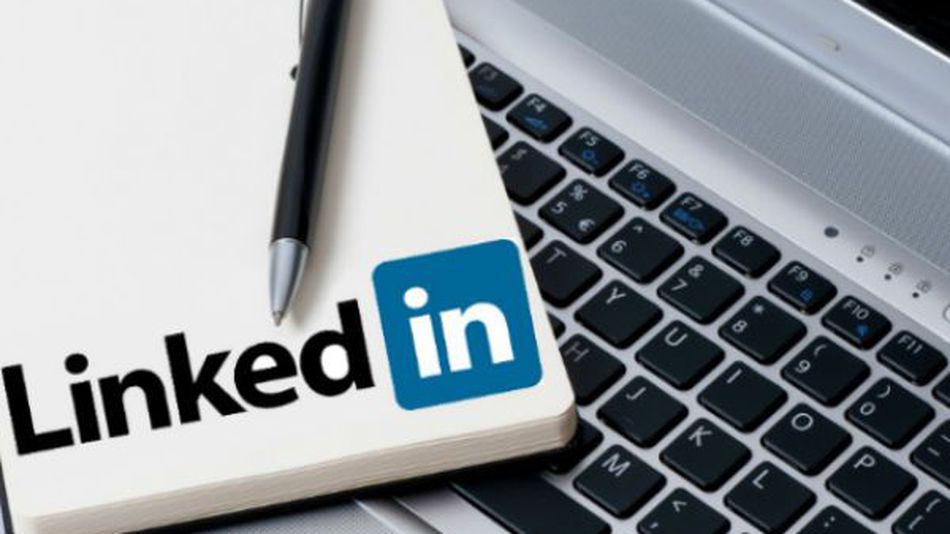 ---
Importing Contacts into LinkedIn Account is a very important activity you should be doing on a regular basis.

There are few ways to accomplish importing contacts into LinkedIn account. LinkedIn is a powerful social media site (and search engine) which is intended for professionals and businesses to network and grow their influence and sales.
It is conceptually different from Facebook in the sense that it is not meant for social interaction with family and friends but rather for business interactions and opportunities.
Here are some stats from 2015:
332 million people in LinkedIn
187 million unique monthly visitors
used in over 200 countries
available in 20 languages
40% of users check LinkedIn on a daily basis
visitors spend 17 minutes per month on average
average CEO has 930 connections
56% males and 44% females use LinkedIn
has 39 million students and recent graduates
41% of millionaires use LinkedIn
13% LinkedIn users don't have a Facebook account
83% don't have a Pinterest account
59% are not active on Twitter
Importing Contacts into LinkedIn Account is Important. Why am I saying this? Just to understand what kind of platform it is and to be able to see its importance and power which can be harnessed by growing your network and influence on LinkedIn.
One way of growing your network is by connecting to people individually and slowly growing 1 by 1. There are also different functions on LinkedIn which are supposed to provide some automation for rapidly adding several contacts at once.
You may be disappointed if you try different file upload functions to find out that they do not work. This has not been a recent thing but it is like that for years.
Trying the "Other Email" and "Upload File" will not let you import your email list (if this should work for you please let me know).
Even if you try to import contacts from your email providers such as "Hotmail", "Gmail", and "AOL" it will not work even if you previously exported the contacts from LinkedIn and try to re-upload them back, it may not work, so be careful not to delete your contacts (you may loose them all).
The only one method that worked for me is using the "Invite by email" function and there is a limitation to it as well.
Here are few screenshots how you get to that function:

Importing Contacts into LinkedIn Account is sometimes buggy. I found out that the limit to this function is 10 email at once. That means if you want to upload 100 email you will have to do that in chunks of 10 x 10 and you cannot personalize the message.
There could also be a limit how much total you can upload in one day. Few days ago I uploaded 120 and it would not accept more. The next day it would not let me upload any. the second day after my initial upload I was able to add another 120 and I did not see any error so I assume I could have uploaded more.
As per one post I have read the import function worked for "Yahoo" email imports.
Here are the steps which I did not try out:
export Yahoo email address book (first and last name in separate columns) via a .csv file
select the "Yahoo! Email" in the LinkedIn import function (see pic 2 above)
enter you Yahoo email credentials
after successful import go to "Manage your invitations"
click "Select all" to select the just imported contacts (they will be grouped in one page section with today's date)
select the "Invite selected contacts" to send out the invites
you could do this after attending an event and obtaining the email list or if you hosted the event and have the list
you could create one separate Yahoo! email account just for this purpose and after you import all contacts to LinkedIn, delete them all from Yahoo mail, repeat this process next time
There are other strategies and ways to add contacts via third party tools so stay tuned for future LinkedIn post and videos.
Importing Contacts into LinkedIn Account is just few clicks away. Do it now once and keep doing it.
If you find this post useful please share it with your network.
Peace.