Amazing Mind Power
The Amazing Mind Power-Subconscious mind is running us on auto-pilot.
Very small percentage of our actions is done by our choice. Very predictable.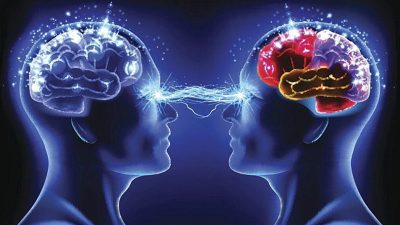 Amazing Mind Power Video
Video speaks for itself.
You are what you eat and you are what you read (watch).
Be careful what you feed your mind with.
What do you allow your children to consume (TV, games)?
They are your responsibility!
They will become what they consume.

Follow me on: 
YT
FB
IG