Setup WordPress 4of5 – WordPress Installation
WordPress install is as simple as pressing few buttons if you are using CPanel, or managed hosting.
Watch this video to see how it is done on GoDaddy managed hosting account.
If you still need help, please contact me and I can set it up for you if it is a fresh install.
In case you want to move your existing website from regular hosting to managed hosting there will be few tweaks to be made.
Managed hosting is a bit different and more secure and recomended to go with.
This is how the file structure of new WordPress install looks like: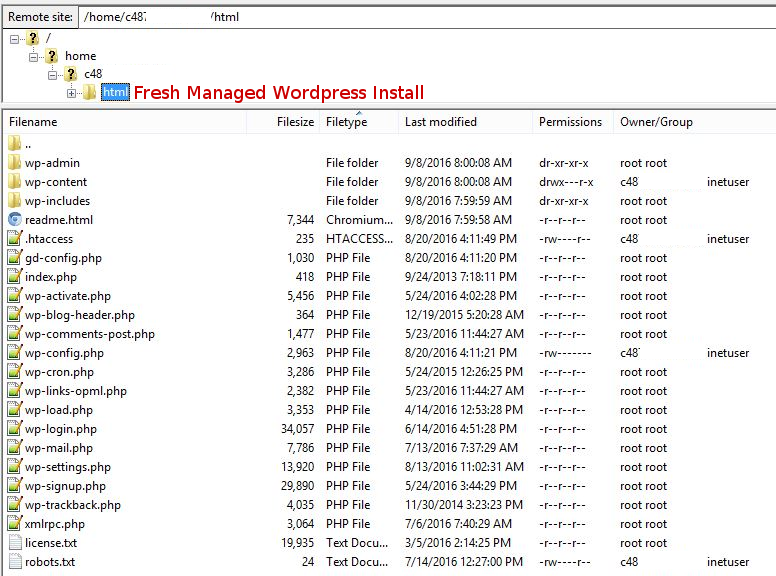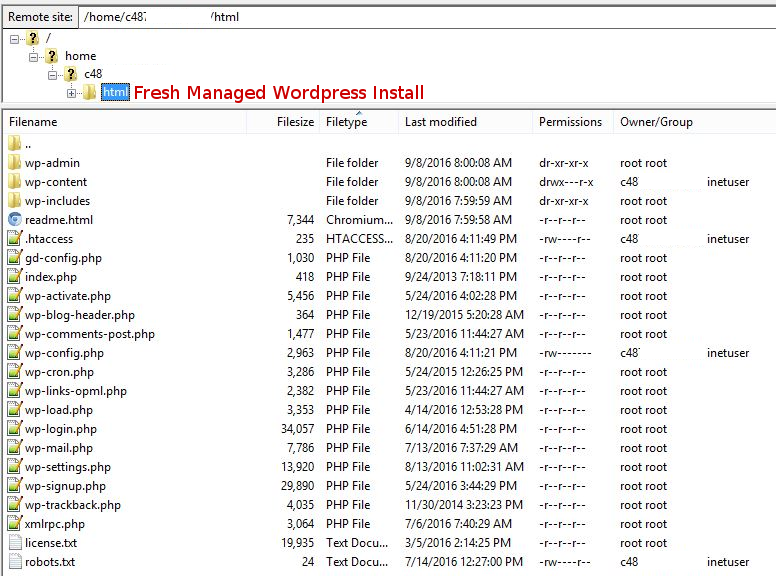 This is how the wp-content files structure looks like. Notice the mu-plugins directory which is not present in the normal WordPress installation.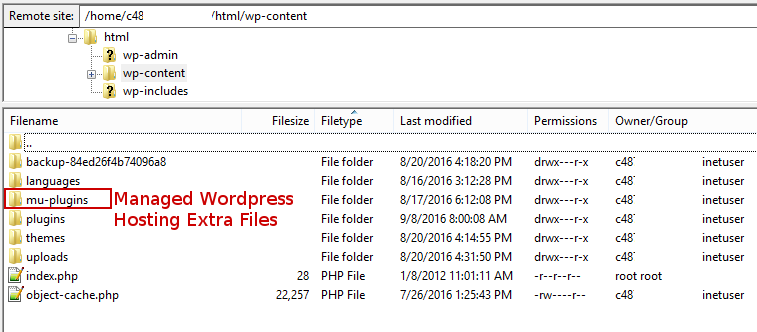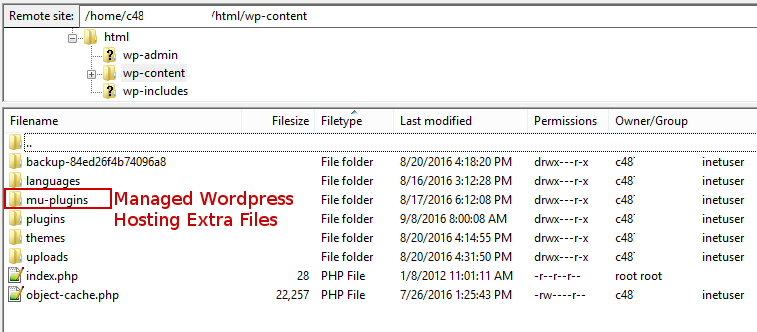 Here are some common companies for hosting:
[] godaddy dot com
[] hostgator dot com
[] bluehost dot com
Try to buy a ".com", ".net" or ".org" since they are preffered one's and tend to hold greater value than the others.
Buy domain and hosting here: http://wordpresshostingdomain.com
For keyword research  you can use Google Keyword Planner tool:
https://adwords.google.com/KeywordPlanner
For domain availability I was using domize.com
For estimation I use estibot.com and domainindex.com
If you like this video please like it and subscribe to my channel.
#wordpress
#wordpressinstall
#managedwordpresshosting

Follow me on: 
YT
FB
IG