Search Results
We have found 3 items matching your search query.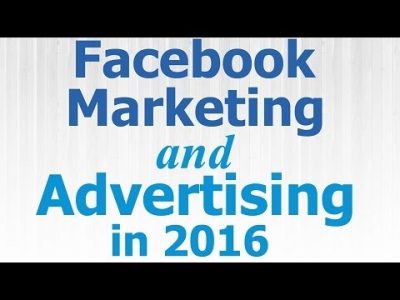 BEST FACEBOOK ADS TUTORIAL Watch this video to see my newest Facebook ads tutorial created in August 2016 showing the best of what I have learned after spending $100,000+ on my own Facebook advertising campaigns! Take my 25+ hour HD video course and 30+ more courses for $10 a month at http://jerry.t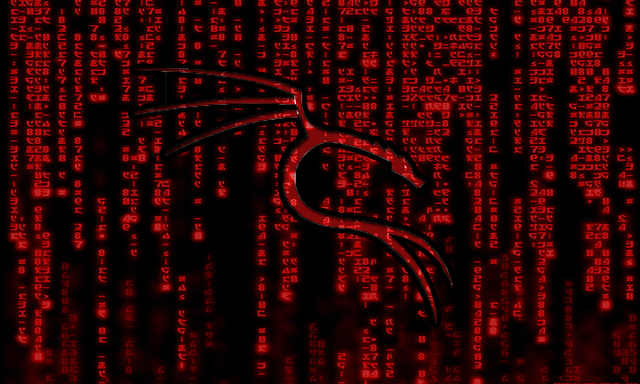 Everything you need to get started as a hacker and take your hacking skills to an expert level is included in this free screen capture HD video tutorial course! Begin with the basics of hacking including what is ethical hacking, introduction to hacking terms, and how hackers setup their computers.

See what SEO methods I use to get 200,000+ people to find me in organic search on Google and YouTube every month! Hear my Search Engine Optimization plans for 2017 to get to 300,000+ a month by the end of the year! Get all of my courses like this for $0.99 on Skillshare athttp://jerry.tips/skillsha.